Chengchun Hao's Homepage | 郝成春的个人主页
Institute of Mathematics, AMSS, Chinese Academy of Sciences | 中国科学院 数学与系统科学研究院 数学研究所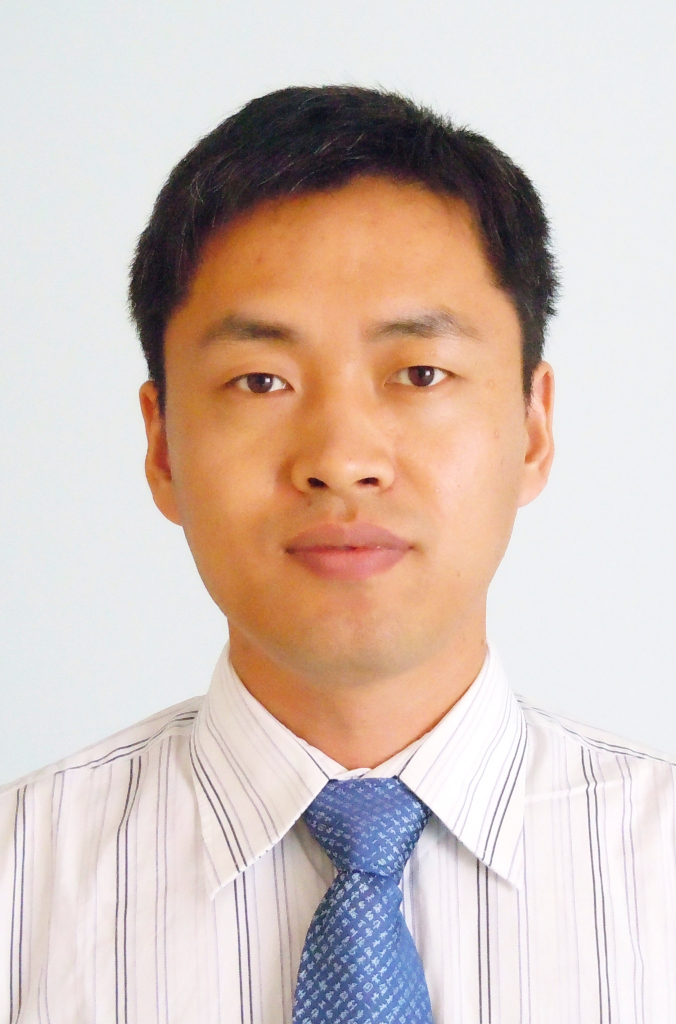 Publications
Preprints
(with T. Luo), Ill-posedness of free boundary problem of the incompressible ideal MHD, preprint, arXiv:1810.07465. [PDF]
Journal papers
Books
(with B. X. Wang, Z. H. Huo, Z. H. Guo), Harmonic analysis method for nonlinear evolution equations,I, World Scientific Pub Co Inc, 2011.
Thesis
Energy Scattering for the Generalized Davey-Stewartson Equations(in English), Master Thesis, Hebei University, 2002.
The Study on Schrodinger-Poisson Systems and Fourth Order Nonlinear Schrodinger Equations (in Chinese), PhD Thesis, Chinese Academy of Sciences,2005.